Environment Tasmania's team, with funding support from the Australian Government, has restored clear felled pine plantation on the hills overlooking Scamander, a popular holiday destination on Tasmania's east coast. 
In the late 1960s about 2,000ha of native forest behind Scamander was converted to Radiata pine plantation. The plantation was then clearfelled, but not restored. This left a view of a scarred landscape from our beautiful coastline and threatened adjacent nature reserves with weed infestation. 
In 2003, North East Bioregional Network (NEBN), an Environment Tasmania member group, got permission from the land manager to start restoring 40ha of the plantation back to native forest. Our team of paid staff and volunteers have now restored over 350ha. 
The ecological benefits of the project include connecting coastal and hinterland wildlife corridors, protecting threatened wildlife and plants and re-establishing coastal catchments as native ecosystems. Environment Tasmania's work at Skyline Tier showcases how restoring biodiversity can create local jobs and unify a community through its care for nature - which is so crucial for our health and tourism based economy. 
Download the Reports
Economic Benefits of Restoration of Skyline Tier
Skyline Tier Monitoring Evaluation Report 1 March 2014
Skyline Tier Monitoring Evaluation Report 2 June 2015
Skyline Tier Monitoring Evaluation Report 3 Aug 2016
Experience it in 360 degrees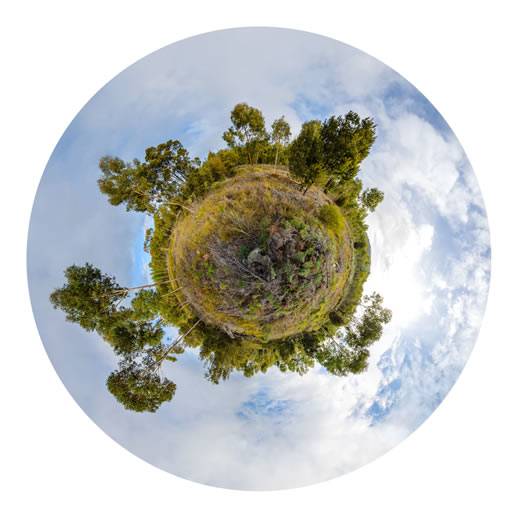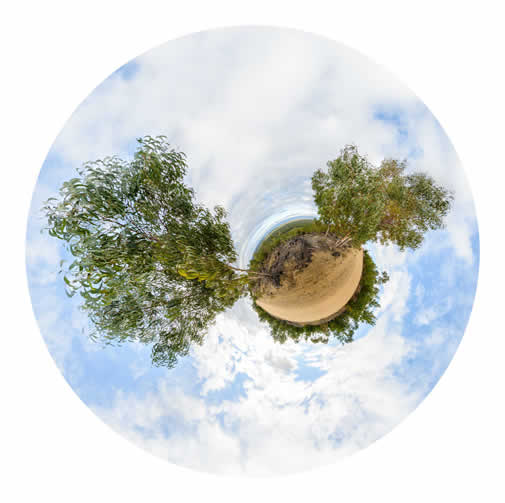 Project Partners
 Environment Tasmania would like to acknowledge the support of the following organisations: